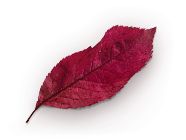 ---
Location and Parking:
Located in upper Fairview. Take Davies St. in Fairview all the way up the hill as far as you can go, you will enter into the neighborhood of Fairview heights. Turn right into the neighborhood and take your first left into the first cul-de-sac. The clinic is located in the lower half of the red house that is second to your right. (506 Foster Place) You will see a sign out front for One Body Therapeutic Massage. You may park in the driveway or on the street out front.  You may enjoy parking in this quieter neighborhood and avoiding the hustle and bustle (and parking meters!) when parking downtown!
Etiquette
 For subsequent appointments please arrive 5 minutes before your scheduled appointment. Please arrive 15 minutes before initial appointments if you need to fill out a health history form. Heath history forms can also be printed off ahead of time and can be found on the website in the forms section. When you arrive please knock gently. I will meet you at the door. If I am unable to meet you as I am still with another client please come in quietly, close door behind you, and head downstairs to the waiting area.  If you're filling out a health history form, one will be waiting for you and you can begin filling it out. Your therapist will be right with you!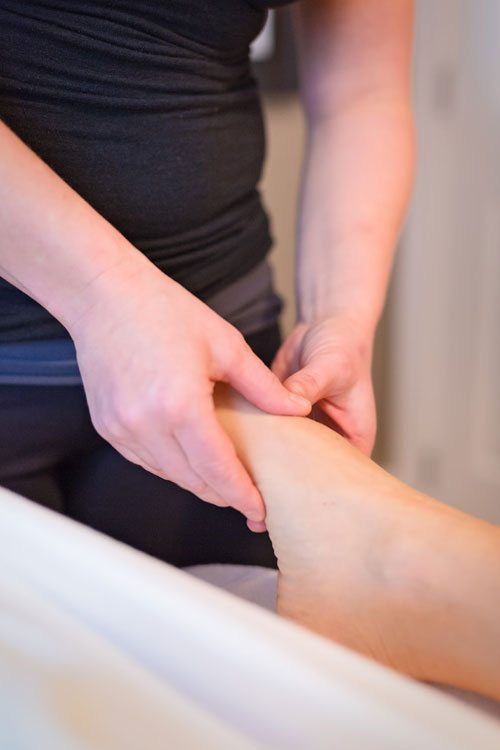 ---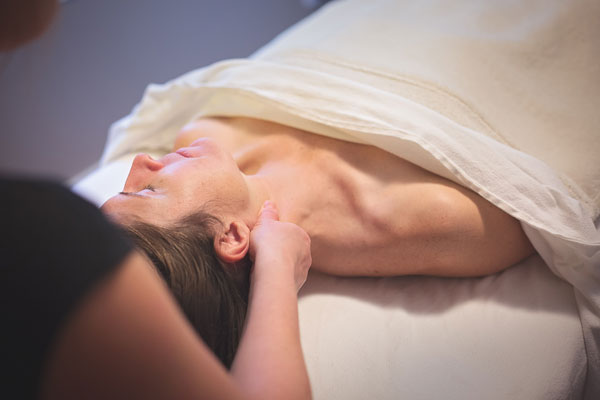 Late or missed appointments (24 hour cancellation Policy)
 Please arrive on time. Appointments are scheduled back to back with small amounts of time in between for cleaning and note-taking procedures. If you know you are going to be late please text or call to notify the massage therapist. If you are late without notice you will be charged for the entire time booked.   We have a 24-hour cancellation policy.   We ask that you respect our time and the time of other patients wanting to book in for massage. Please let us know if you are unable to make the scheduled appointment as soon as possible and we can reschedule. Thank-you in advance for your consideration!