One Body Therapeutic Massage
---
About Melanie Meyer
Melanie Meyer has been a Registered Massage Therapist since 2007. She completed the 3000-hour massage therapy program in Vernon, BC at the Okanagan Valley College of Massage Therapy.
Upon graduation she went on to pass the vigorous BC board examinations required to practice as an RMT in this province. She is a member in good standing with the College of Massage Therapists of BC and a member of the Registered Massage Therapists Association of BC.
Melanie has obtained a variety of experience over the years in different work settings and through continuing education courses. Her work experience includes working at a remote heli-ski lodge for Canadian Mountain Holidays out of Valemount BC and being employed at a high-end spa at the Fairmont Jasper Park Lodge in Jasper, Alberta (her home town). She has also worked within multidisciplinary clinics that offered other modalities such as Physiotherapy, Chiropractic care, and acupuncture. She recognizes the importance of other disciplines and values referring to other practitioners when necessary.
Melanie provides therapeutic massage therapy to her patients, which is recognizing the needs of each person and tailoring each treatment to meet those specific needs. Treatments may include myo fascial release, trigger point therapy, deep tissue techniques, gentle joint mobilizations, and Swedish massage techniques. Melanie has additional training in Muscle energy, visceral manipulation, cranial sacral therapy, and manual lymph drainage, which she studied in her third year of Massage Therapy College. She has gone on to complete all levels of training for manual lymph drainage including levels 2 and 3, which certifies her to treat Lymphedema with combined decongestive therapy. (Manual lymph drainage, compressive bandaging, exercise, and skin care)
Melanie is proud to call Nelson home and to be a part of this amazing community. She lives in Nelson with her husband, two children and their dog Sadie. They enjoy spending time in the outdoors together hiking, biking, camping, and skiing.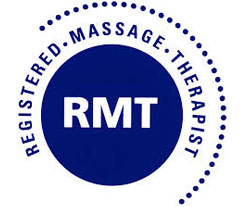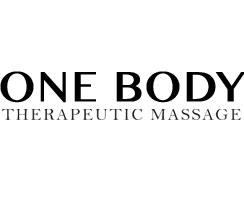 ---